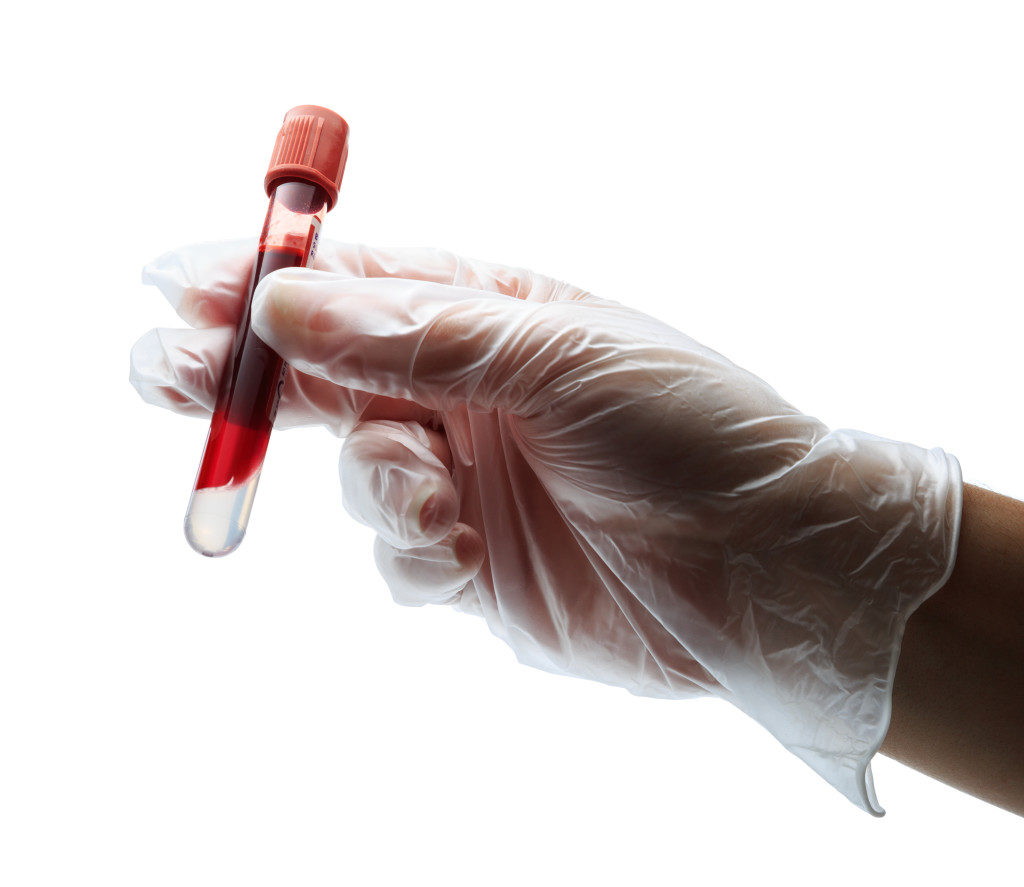 When there is a presumption that a substance is being used, we can provide you with the tests to identify particular substances or tests to identify an array of substances.
We offer individual drug test kits, bulk packaged drug test kits, residue swabs and wipes, as well as patrol drug test kits and custom drug test kits.
Contact AccuTrace for pricing and details on our presumptive drug testing.
Individual Drug Tests
Methamphetamine
Methamphetamine Residue
Cocaine / Crack
Cocaine Residue
Marijuana
Heroin / OxyContin / Amphetamine
Heroin Residue
Ritalin
Ecstasy
Ephedrine
PCP
GHB
LSD
Bulk Pack Drug Tests
Crack / Cocaine Identification
Cocaine Dissolved in Water / Cocaine Dissolved in Alcohol
Methamphetamine Identification
Marquis (Heroin / OxyContin / Amphetamine Identification)
Methandone Identification
Marijuana Identification
Esctasy Identification
Ephedrine Identification
PCP Identification
GHB Identification
LSD Identification
Residue Swabs & Wipes
Cocaine Residue Swab
Heroin Residue
Wide-Area Cocaine Residue Wipe
Methamphetamine Residue Swab
THC Residue Swab
Drug Test Kits
Cocaine Residue Swab
Heroin Residue
ide-Area Cocaine Residue Wipe
Methamphetamine Residue Swab
THC Residue Swab