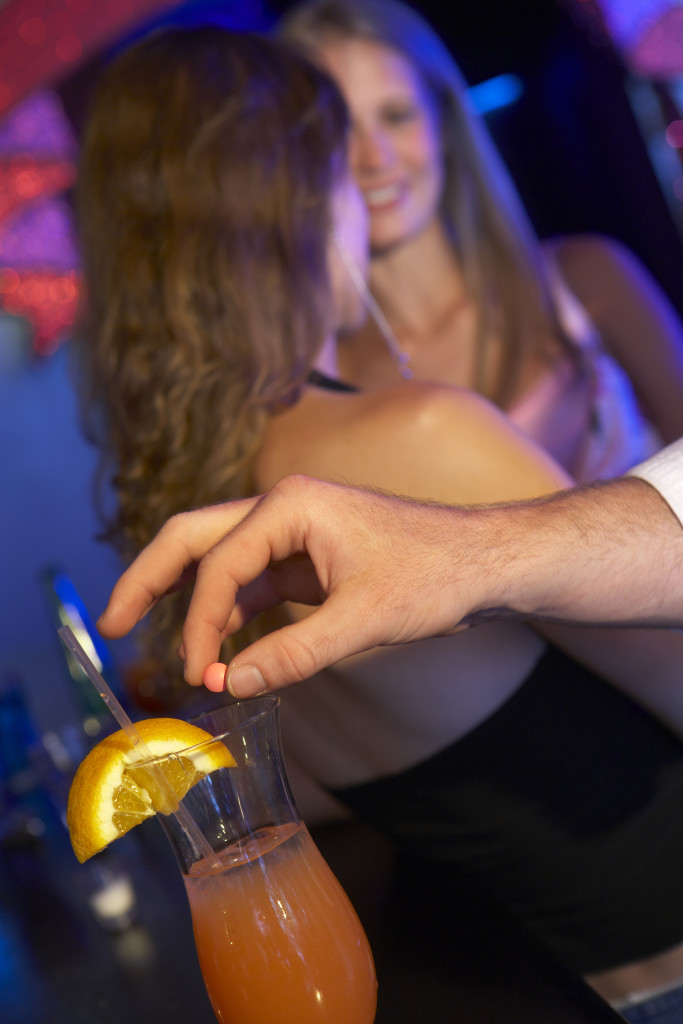 GHB | Rohypnol | Ketamine
These drugs have a very short history when testing is performed utilizing urine or blood. They typically leave the system in less than 24 hours. AccuTrace can provide testing for these drugs through hair or nail samples which offer a longer history to determine the drug(s) which may have been used. Many cases require that we test for unknown toxins/chemicals also as we are finding that certain drugs used to tranquilize animals are now being given to humans which can have the same effect and cause sedation.
GHB is usually available as an odorless, colorless, and nearly tasteless liquid. Sometimes the substance is available as a powder, or in a capsule.
At small doses, GHB encourages a reduction of social inhibitions, similar to alcohol. At higher doses, this euphoria gives way to feelings of sedation.