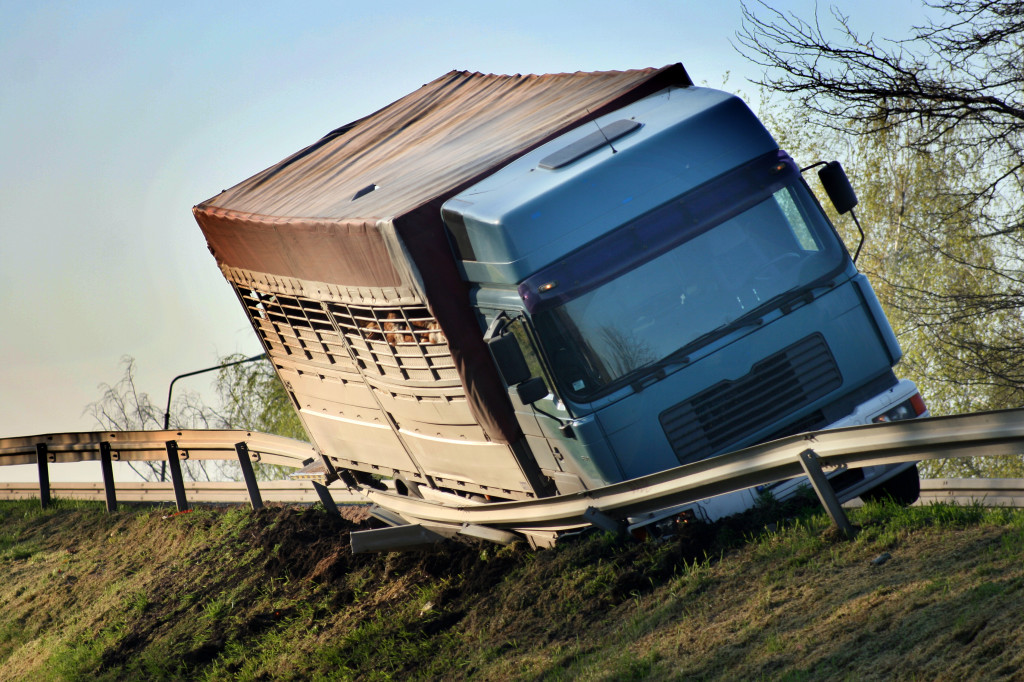 AccuTrace provides Post Accident Testing services 24/7 utilizing our network of over 5000 satellite collection facilities nationwide. There is a 32 hour time period in which the driver must be tested for drugs and a total of 8 hours for alcohol.
The following conditions should be considered to determine if a post accident test is required:
Post-Accident Testing Procedures
Three conditions should be considered to determine if a post accident test is required:
Is this accident DOT reportable? Is the answer yes to any of the following?

Is there any vehicle which cannot leave under its own power?
Did anyone require medical treatment away from the scene?
Has a fatality has occurred?

Did your driver receive a citation for a moving violation resulting from the accident?
If the answer to both questions above is yes, a post accident test drug test is required within 32 hours, an alcohol test is required within 8 hours after the time the accident occurred. If the answer to one of the questions above is no, consider whether or not a test is required by company policy, perhaps as a reasonable cause test.
There is an 8 hour "window" on alcohol testing and 32 hour "window" on drug testing allowed in the regulations. By waiting to find a collection site during normal business hours, the collection will cost less and the collector will be more familiar with SAMHSA collection procedures.
DOT realized that in many situations drivers will be away from carrier locations and beyond the carriers control. The interpretation makes non cooperation by the driver a violation of DOT regulations. DOT still holds the motor carrier ultimately responsible for compliance with the regulations.
Contact AccuTrace for rapid response assistance in post-accident drug testing.