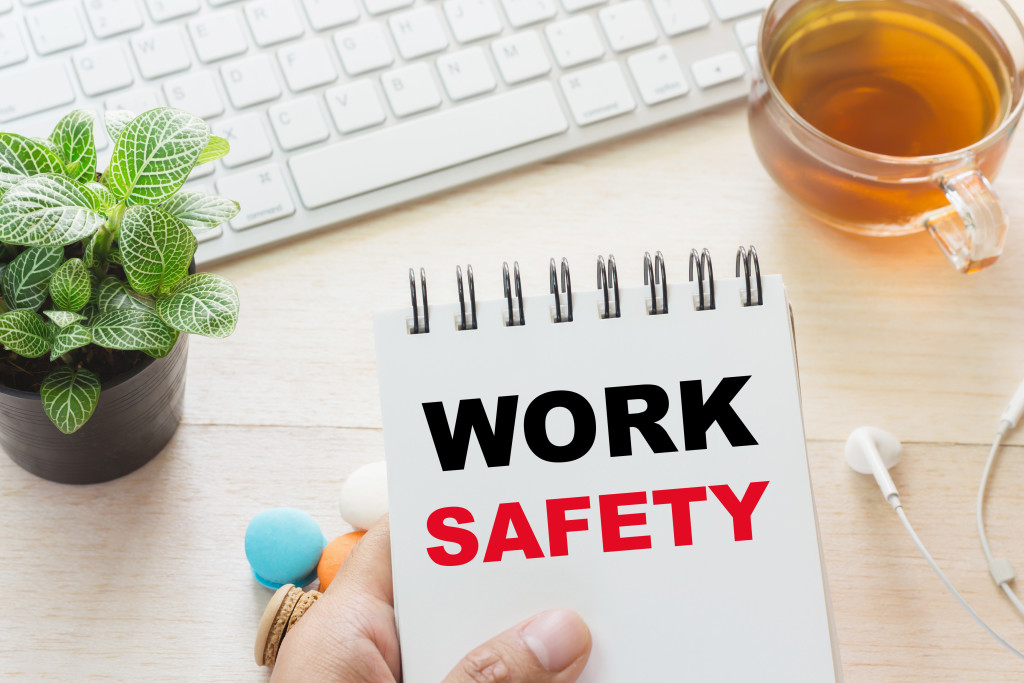 AccuTrace provides MRO services to employers, courts, attorneys, clinics and Third Party Administrators. Our certified Medical Review Officer (MRO) helps protect the rights of the employee and employer.
Our MRO will review both positive and negative laboratory reports to include personal telephone consultation with positive employees to determine if they have a valid prescription and determine whether they have a valid reason for the outcome of the test. Some drugs such as opiates or amphetamines, may carry a reasonable explanation for use.
Federal testing requires MRO interpretation. Non-regulated testing allows the employer to determine whether or not to attach this service to their drug-testing program. It is important to remember that, without this service, employers may face some liability when determining the legitimacy of a positive Laboratory result.
Contact AccuTrace today for a no-obligation consultation regarding your MRO needs.