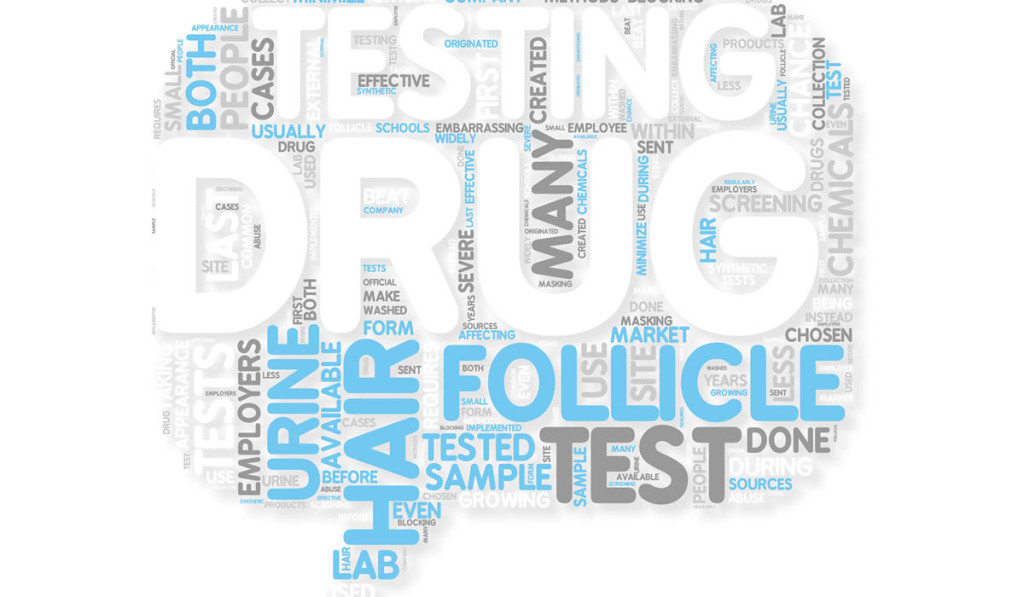 AccuTrace provides drug testing, poison, toxic testing through fingernails and toenails. Results are normally processed with 3-5 business days. Services offered nationwide.
Toxins and Poison Testing
Looking for expert poison testing for a sick employee or a family member?  We offer top quality services for companies and private individuals. Our labs have all the necessary certifications and approvals to guarantee authenticity of results.
What do our poison testing services cover ?
Poisons
Toxins
Drugs
Heavy metals
Carcinogenic substances like asbestos, lead, etc.
Chemical detection
Unknown substances
Drug Testing
AccuTrace assists companies in deliverin g a drug-free workplace through several programs, including:
DOT Testing
NON-Regulated Testing
Medical Review Officer (MRO)
Pre-Employment/Random Testing
Post-Accident Testing
Hair Testing
Saliva Testing
Nail Testing
Steroid Testing
Instant Test Kits
Sweat Patch
Date Rape Panel
Presumptive Testing